SOCIAL DISTANCING EVENTS SANITARY PRECAUTIONS
Though events have changed they can still include lots of selfie booth fun! We've built new products and modified existing ones for social distancing events. Include a creative Photobooth to your social distancing event idea.

STAFF SCREENING
Staff will undergo our new screening questionnaire before attending the event.

MASKS
We're keeping the mask on to let your guests focus on smiling.

SANITIZING
We're keeping hand sanitizer close by and wiping the equipment regularly.

TRAFFIC CONTROL
Maintaining social distance with signaling that help guests avoid overcrowding.
OPEN-AIR PHOTO BOOTH
There is no need to squeeze into a booth. Open-air means there's room to pose without feeling crammed.

No PHYSICAL PROPS
We're skipping the physical props for now and replacing them with digital versions.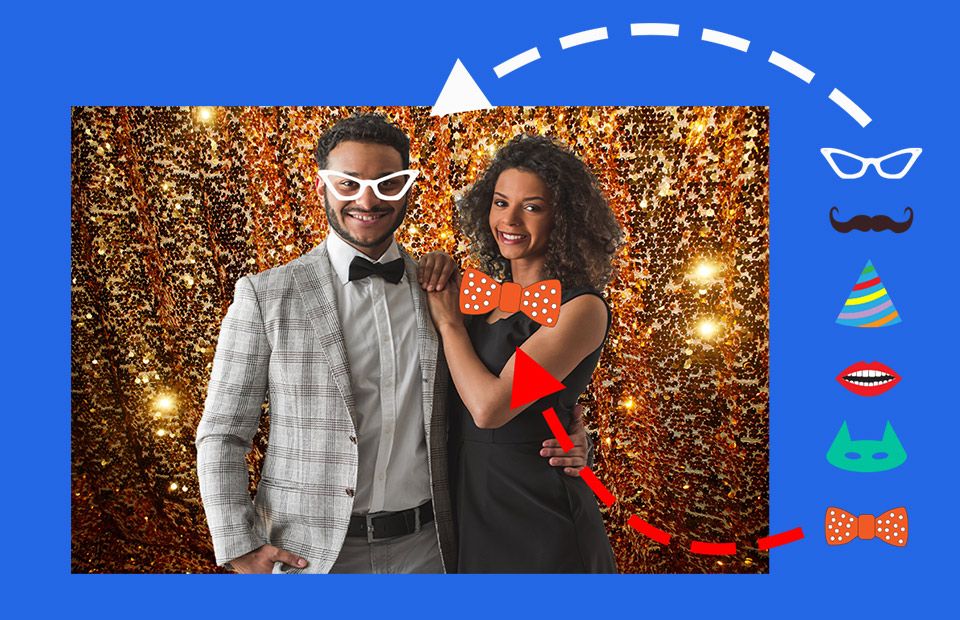 Digital Props let your guests drag and drop imagery from our gallery. Allow guests to continue to rock that mustache…digitally!
Event staff will manually enter guest emails, social media, and phone numbers on the photo booth. There's no need for guests to touch the equipment.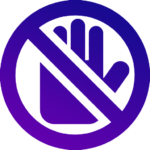 NEW! CONTACTLESS PHOTO BOOTH
The contactless photo booth offers all the best parts of a memorable photo booth experience, without the risk of contact.  Just scan the QR code using your phone, register and maintain your distance. Then, connect with your crowd!