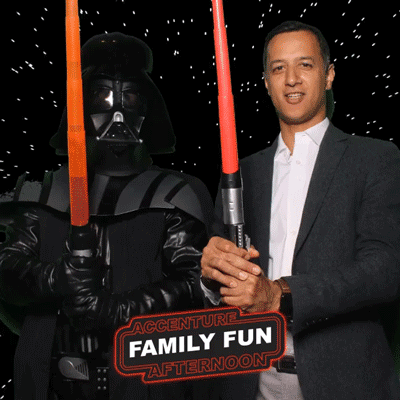 GREEN SCREEN SELFIE BOOTH
Our Green Screen Selfie Booth experience allows you to insert digital images and videos as backgrounds which can then be output as photos, videos or GIFs. Guests see a live preview of the background so they can position themselves in the frame. Paired with creative use of image overlays we can achieve a realistic sense of depth in the scene.
Transport your guests to any time, any place with any one. Our AR Selfie Booth allows you to dream the impossible. Output as a print, GIF or video.
Guests move a card in front of their body that magically transforms them into whatever you want! Really, like magic!