The Most Magical Booth on Earth!
Everyone, we'd like you to meet The Mirror Booth.
We know what you're thinking. What is this whimsical beauty? We almost can't believe it ourself!
This absolutely captivating mirror is in fact a photo booth. Yes, it is a mirror that has all the features of a photo booth as you know them today. In case you were wondering just how this is all possible, we have some videos and photos for you so you can see for yourself.
Print content, branded or unbranded you decide. After every shoot, the magic mirror will print your content for you to take away. 
As well as the printed hard copy you can also send the photos directly to your phone or email so you have the digital copy to.
Make all the images you can! We personalise the output with your event details (name, and date) and choice of template design.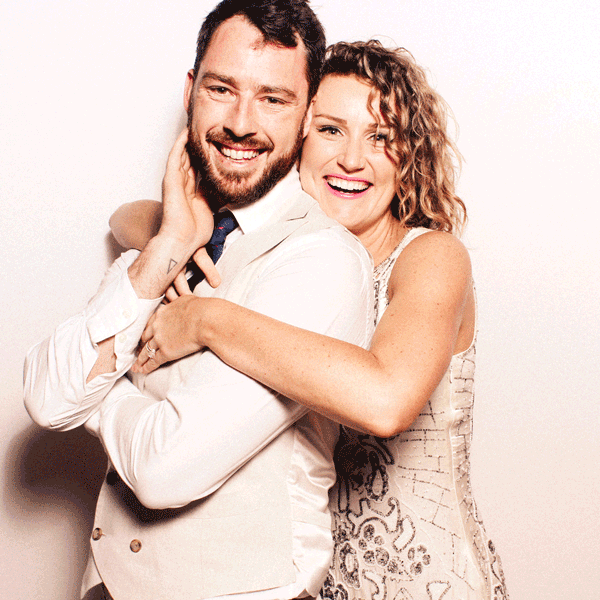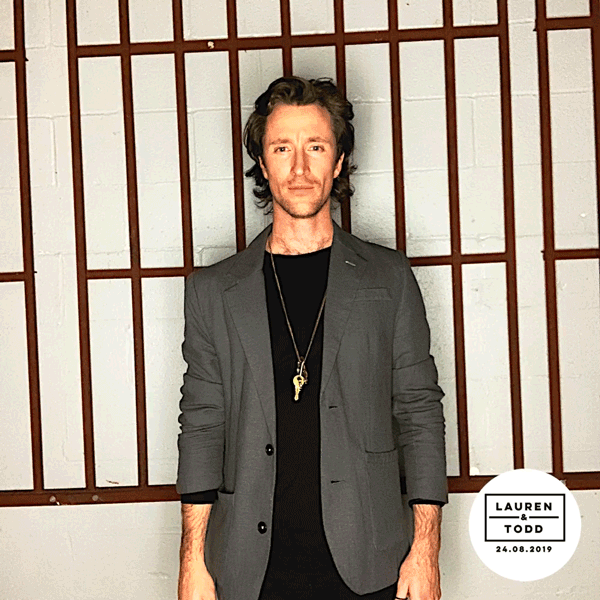 We all use it' let's be honest!
The beauty filter is now on all our magic mirrors, looking great is part of having your photo taken. Smooth and perfect skin is what we all dream of, stop dreaming and just use a filter it's easier.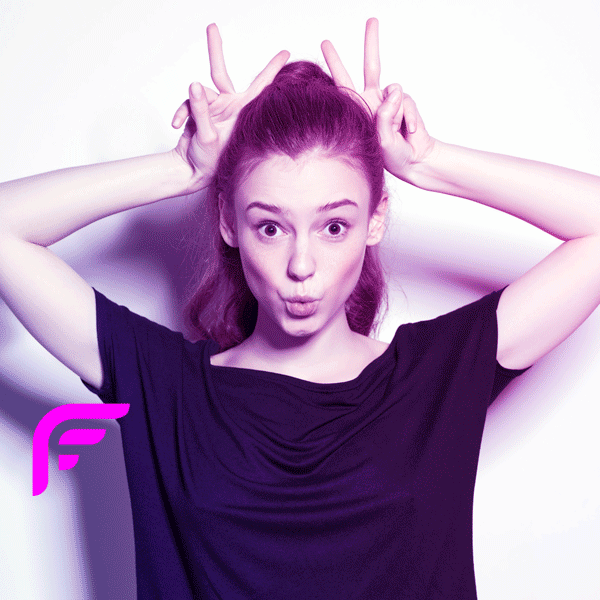 Do you really want everyone in the background of your photo? probably not. We have a range of backdrops that will make your photos really stand out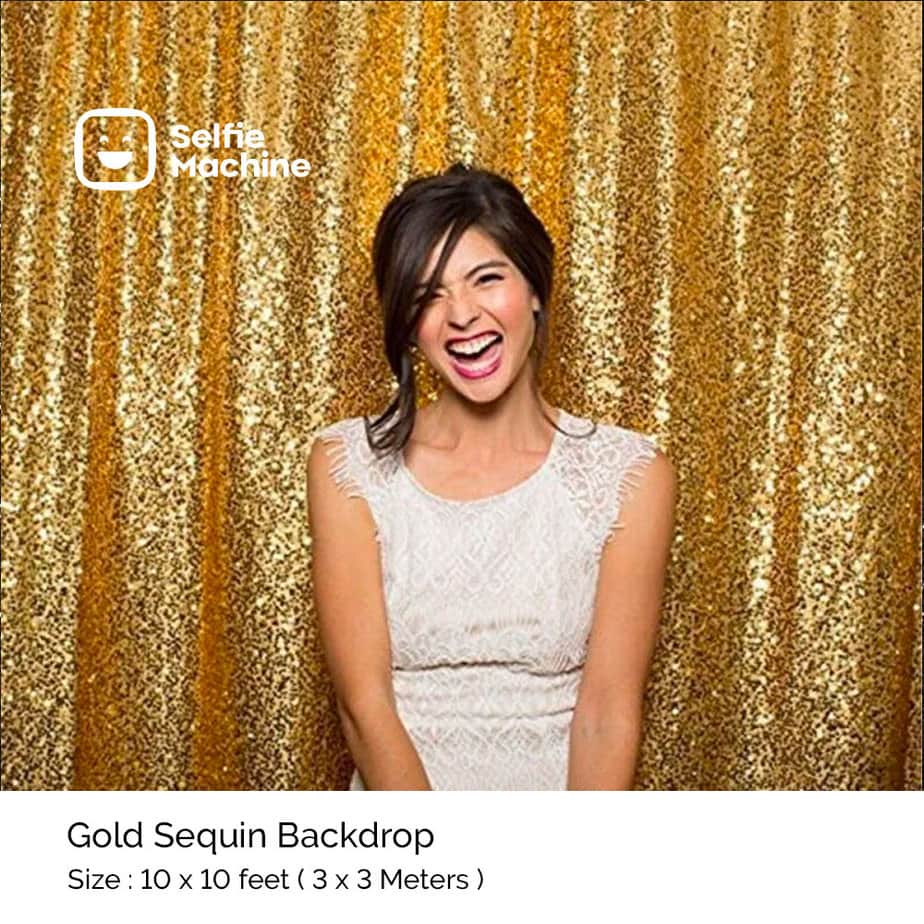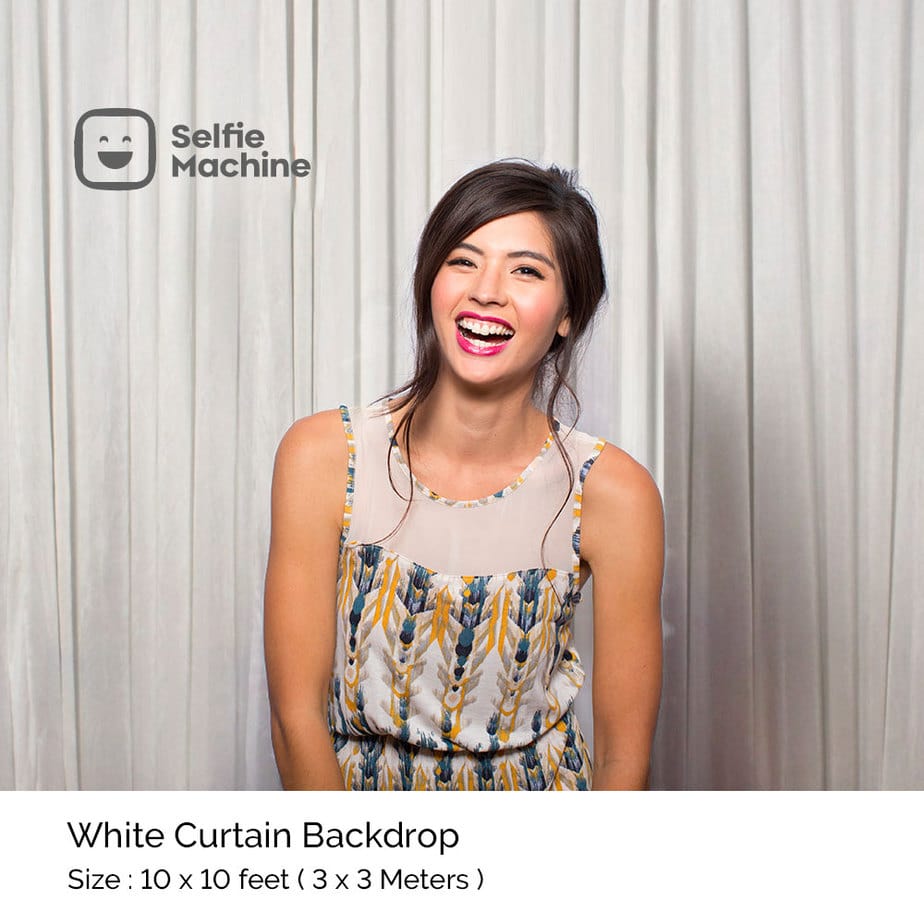 What is the signature feature? After every photoshoot, the magic mirror will prompt you to leave a message or sign your creation.
Write directly on the mirror booth glass, use digital props or stamp the famous emoji to your photos which will then be instantly printed.
You wont miss a thing. Every (every) image gets uploaded in real time* to a gallery, that you (and your guests) can view at any time.
*requires active internet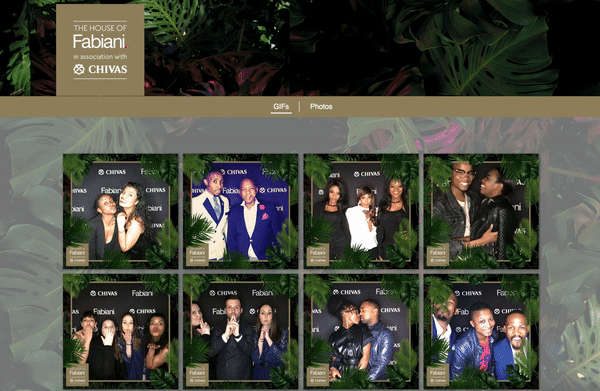 Do you want your images on your device, the answer is probably yes! The magic mirror photo booth can send your photos directly to your phone by scanning a QR code or your inbox via email. It takes seconds.