Contactless Photo Booth using guest phone
The contactless photo booth offers all the best parts of a memorable photo booth experience, without the risk of contact.  Just scan the QR code using your phone, register and maintain your distance. Then, connect with your crowd!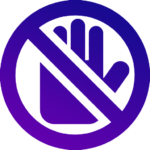 We're all trying to touch less stuff these days. That's why we've come up with a completely contactless photo booth solution. It's a great way to maintain health protocols, while delivering a flawless photo experience.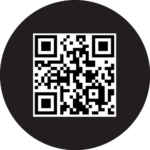 Using their own mobile device, scan unique QR code displayed on the touch screen of the photo booth. Registration takes a few seconds. Images are shared digitally, or printed.
Contactless Sharing The fast and safe way to share
Get the photo on your phone
Simply point your iPhone or Android camera app at the QR code on the screen and you'll be prompted to open the web page with your photo on it. It's that easy!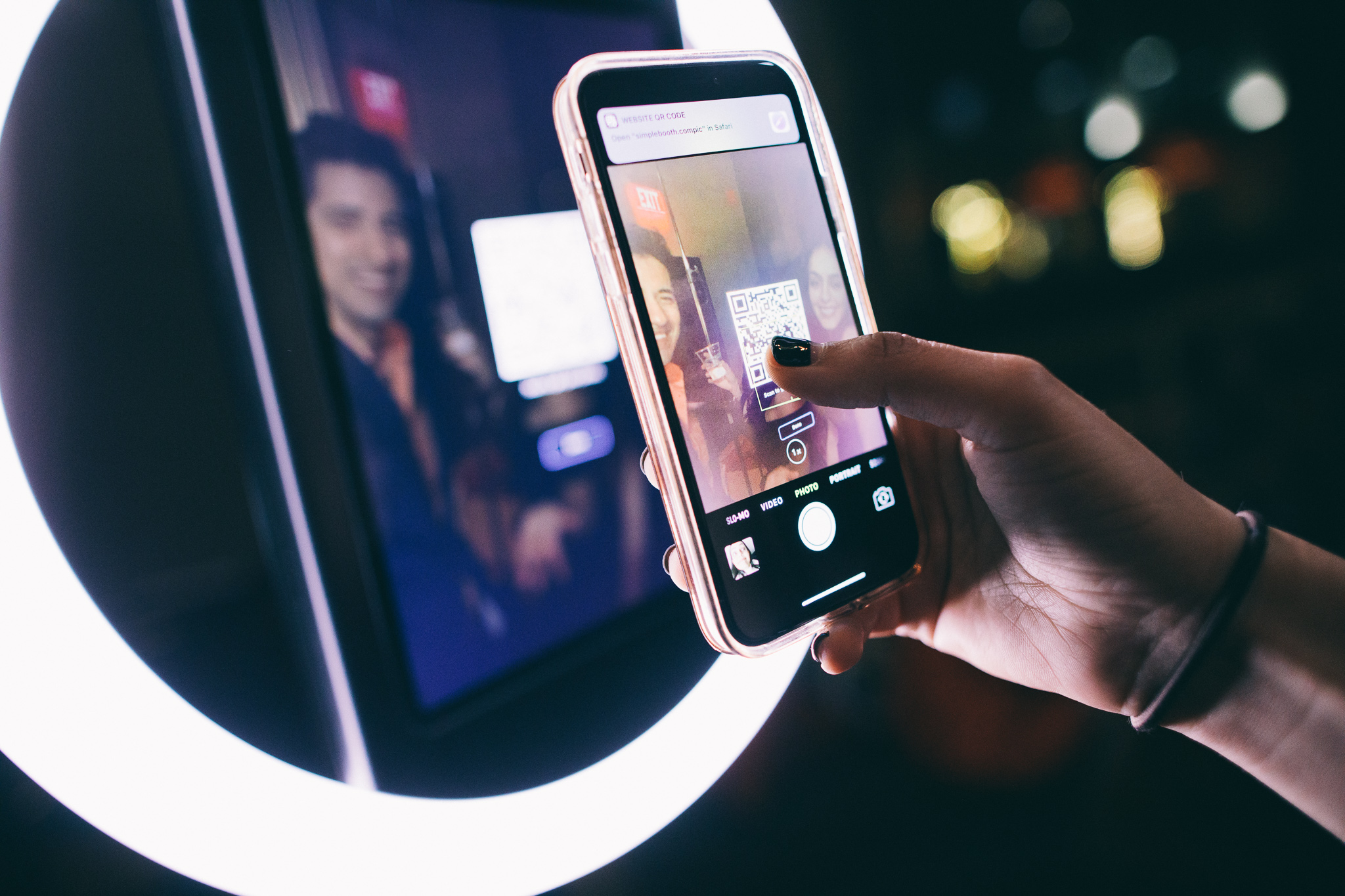 QR code sharing is available for free to all users during the COVID-19 pandemic.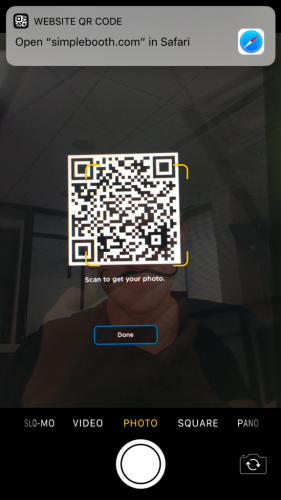 Just scan the QR to download the image.
From there, you can download or share the photo directly on social media. Voilà! A hands-free photo booth experience that's intuitive and fun to use.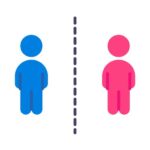 Though events have changed they can still include lots of selfie booth fun! We've built new products and modified existing ones for social distancing events.