Built from the ground up for brand experiences.
Pro Selfie Booth is a configurable photo booth that can be fully branded to help brands and companies connect with people. It produces high quality and immersive content that can be quickly printed and easily shared.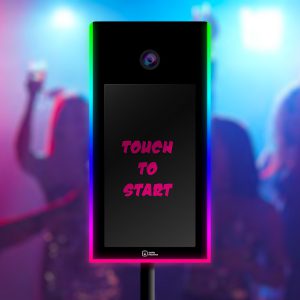 BRAND ACTIVATIONS
EXPOS & TRADE SHOWS
PRODUCT LAUNCHES
LARGE FESTIVALS & EVENTS
SHOPPING CENTRE ACTIVATIONS
PUBLIC EVENTS
THEMED CORPORATE EVENTS
THEMED EVENTS
THEMED WEDDINGS
ROADSHOWS
GIFS, BOOMERANGS & PHOTOS
Make all the images you can! We personalise the output with your event details (name, and date) and choice of template design.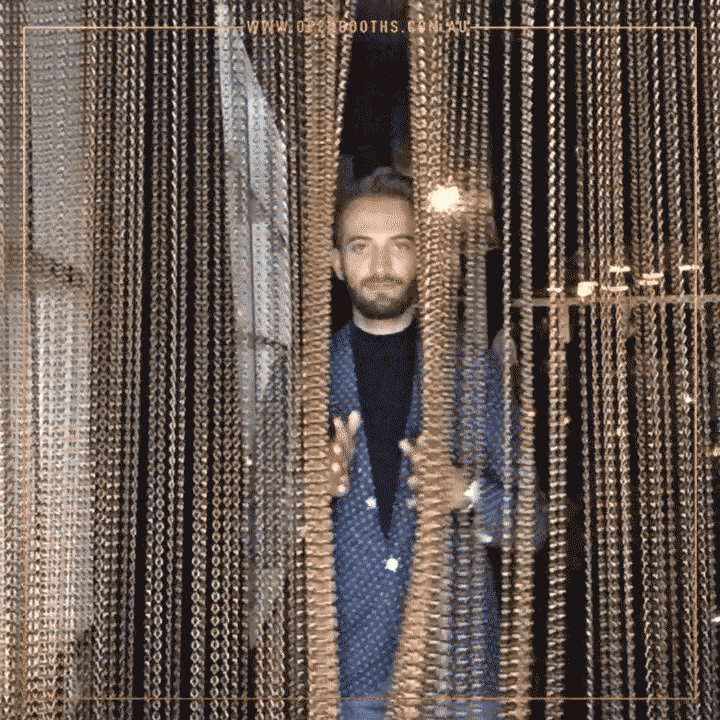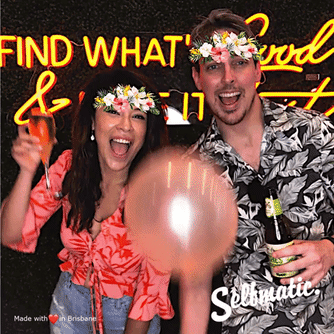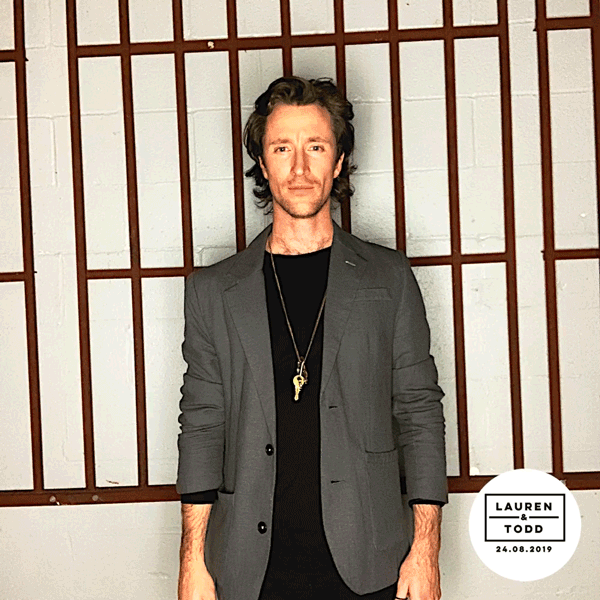 You wont miss a thing. Every (every) image gets uploaded in real time* to a gallery, that you (and your guests) can view at any time.
*requires active internet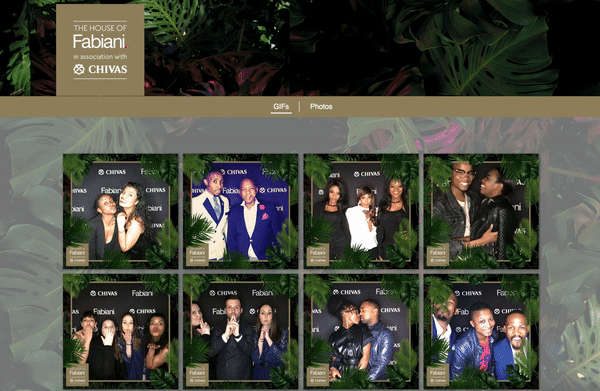 Our Green Screen Selfie Booth experience allows you to insert digital images and videos as backgrounds which can then be output as photos, videos or GIFs.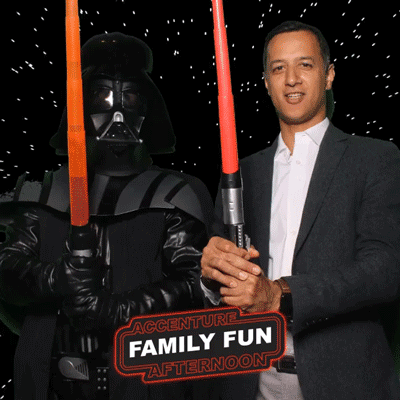 Transport your guests to any time, any place with any one. Our AR Selfie Booth allows you to dream the impossible. Output as a print, GIF or video.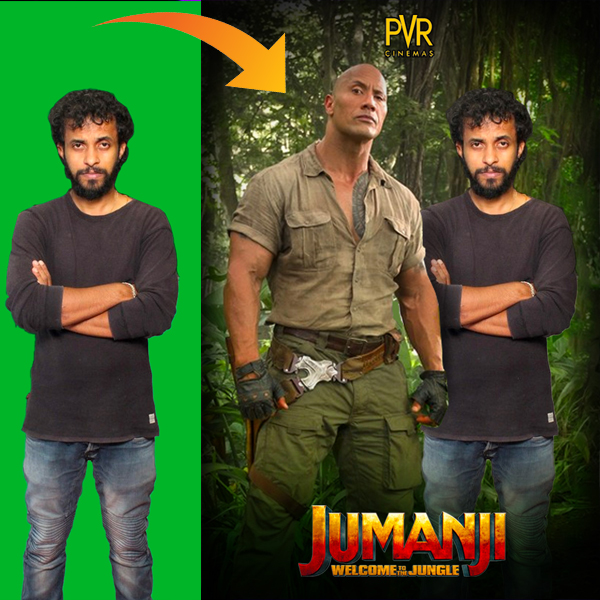 Guests move a card in front of their body that magically transforms them into whatever you want! Really, like magic!