Looping videos that capture the fun and movement of your event. The GIF – BOOMERANG BOOTH is a new trend hitting the photo booth scene.
On-the-spot Boomerang GIFs
Photo GIFs
Digital sharing
Our super fancy SOCIAL BOOTH is a fantastic way to entertain your guests or create sharable digital content.
Share your GIF with your friends by sending it to your email or text it to your mobile phone.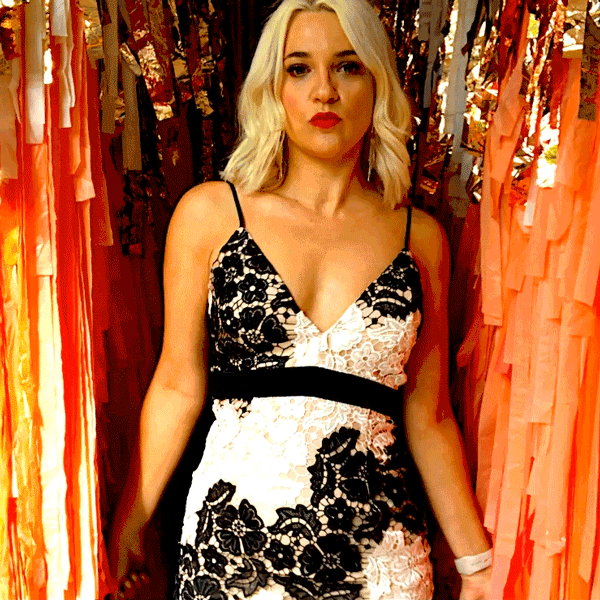 Not only photos, our photobooth is also equipped with a boomerang features that will make photo sessions even more exciting. You can pose in motion, you can guess the results? It's really funny! And the design was unique too!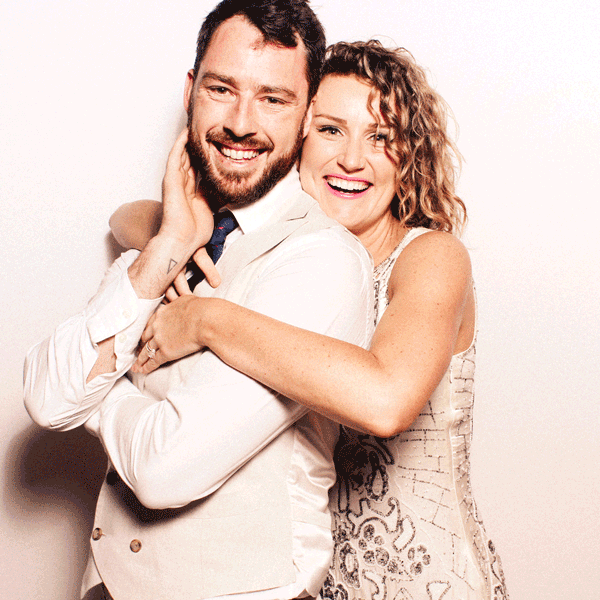 Then for gif, especially for more than one type of pose will automatically get a gif. Two or more poses combined in one video will make it look unique plus a unique moving design.