Photo Booth Rentals for Weddings, Parties & Corporate Events
The Photo booth that your guest want to see in your Special Event
At Selfie Machine, we have been delighting events for our clients since our establishment in 2019. As one of the leading photo booth rental company in India, we provide a holistic range of photography services for your corporate and personal events such as weddings and parties.
The range of photography services we provide are:
Your Safety is our Priority!
We're all ready to get back to the fun, and the most important aspect is doing it safely! We're excited to share with you the fun changes we've made to insure you and your guests have the best experience possible.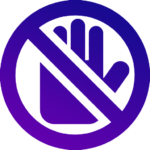 NEW! CONTACTLESS PHOTO BOOTH
The contactless photo booth offers all the best parts of a memorable photo booth experience, without the risk of contact.  Just scan the QR code using your phone, register and maintain your distance. Then, connect with your crowd!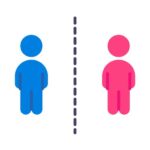 Though events have changed they can still include lots of selfie booth fun! We've built new products and modified existing ones for social distancing events.