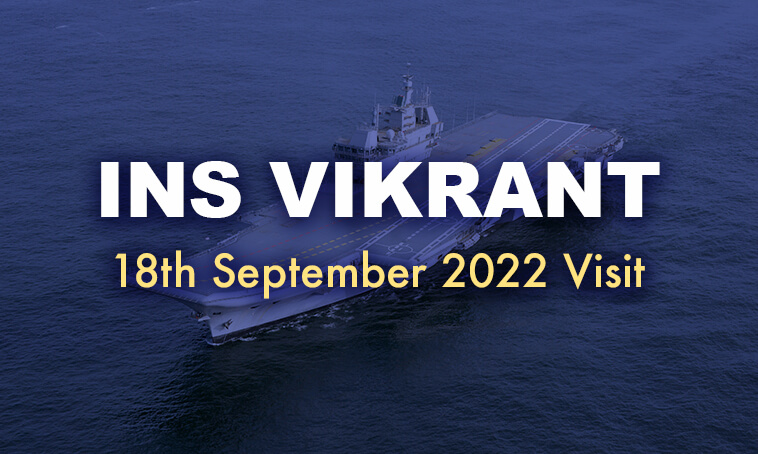 Selfie Machine, your photo entertainment solution to happy memories.
CONTACT US today to get a personalised quotation for your event!
Date: 18 September 2022
Venue: Cochin Shipyard, Kochi
Search using your photo number & download your photos...
⚠ This content is not available at this moment unfortunately. Contact the administrators of this site so they can check the plugin involved.